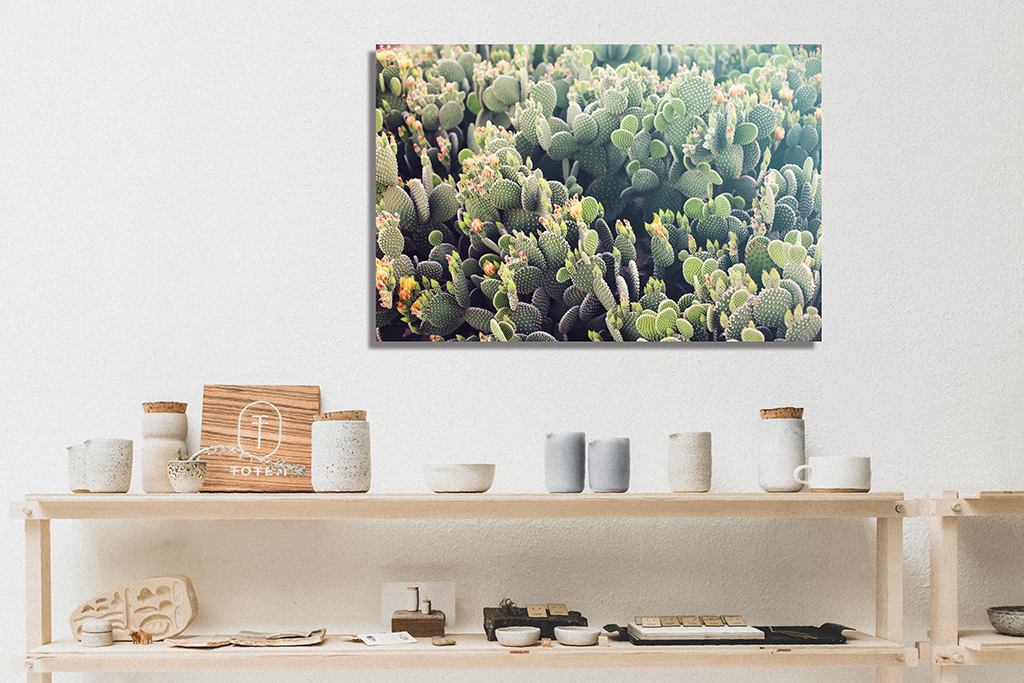 Canvas Photo Art
For professionals, we're here to make your photography, graphic art, or artwork reproduction on canvas look amazing and true to the original.
Discerning eyes, attention to detail, and calibrated monitors and printers are all here to make your canvas photo art look great – and color accurate
Graphics experts trained in Photoshop to be able to make complicated edits for you, if needed
Thick, archival-grade canvas material that will last and last
We make canvas art that you'll be proud to show your clients
Canvas fulfillment is our specialty, and we ❤ partnering with our photographers, graphic designers, and artists. For our professionals we offer white label branding on the back of your canvas, blind shipping, and even custom box inserts like thank you cards and promotional flyers - talk with us about setting up a professional account for you.
'Great things are done by a series of small things brought together.'
- Vincent Van Gough

LOVE IT, GUARANTEED
Don't love it, return within
30 days for a full refund

FREE FAST SHIPPING
Free FedEx Shipping!
on all US orders

HARDWARE INCLUDED
Hang your canvas within minutes, no tools needed
Everyday Canvas Girl Musings about Canvas Photo Art
Hi ?‍♀️,
I'm Amanda, behind the scenes of CanvasHQ.
Over the years we've learned a lot from listening to the artists, professionals, and photographers who we've been fortunate enough to call clients. We have heard so much on the subject of fulfillment in relation to canvas photo art that we decided instead of telling you our side of the story we'd let a couple of our artists tell you in their own words what it's like to partner with us to reproduce their canvas photo art.
---
From Joelle Cathleen Studios
I've only experienced two crappy companies before I found you so I wasn't really aware of what was important or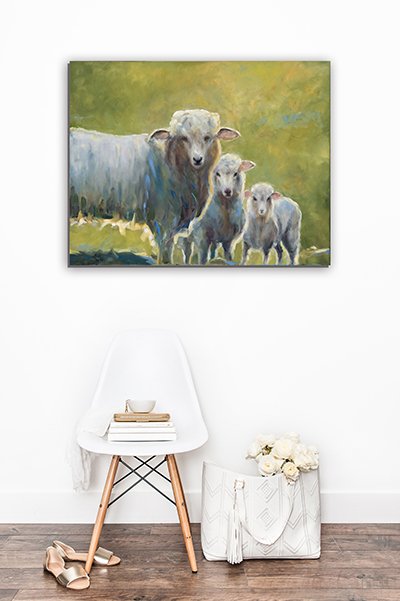 what I was missing out on UNTIL I found you. I got way lucky and you've spoiled me since. Lol.
So this is what I think about now when I see other artists' prints at shows, fairs and such.
The quality of the wrapping and stretcher bars is important. Before CanvasHQ I experienced sagging work or canvas wrapped on particle board.  I notice a lot of that now everywhere in other artists' work. I have also seen it stapled poorly.
Of course excellent photo representation is incredibly important, and you guys at CanvasHQ nail that. Color matching to the original is way important to artists like me. If I give you a good photo, you print an excellent product. You replicate my canvas photo art perfectly.
I like that if I submit a low resolution photo, I instantly know based on my options what my size limits are.
The quality, thickness of the canvas as well as the finish options are definitely a plus (I've experienced such awful materials before you and I can't tell you how many times I've been asked if they're originals).
Delivery speed, production times, and cost (Yeah, you're the best out there on all three).
I cannot forget to mention that I totally love that you print my logo on the backs of my canvases. It really is a great touch.
Joelle Cathleen
From Chicago Skyline Art
The canvas prints we receive from CanvasHQ are perfect for the enhancements we do in our studio. The quality of the canvas and printing allows us to add clear gels and paints, giving the prints texture and adding a certain amount of depth. Our collectors love them!
Thank you again for everything you do for us… it's been of tremendous help!
Joseph and Kathleen
---
These kind words from our clients help motivate us to continue to provide the highest-quality canvas photo art, caring customer service, and quick turnaround times that our professional clients have come to rely on.
We view working with our professionals as a partnership, we both want your end customer to be happy with their canvases. Our collective success depends on it.
Please reach out to me personally if you'd like to talk more about setting up a professional account for you – complete with these benefits:
Discounted volume-based pricing; Allowing you to make healthy margins on the canvases you sell
White label; Your custom logo printed on the back of the canvas
Blind shipping; Even the 'from' shipping address will be that of your business
Automatic order fulfillment from your own website
No CanvasHQ logo anywhere to be seen; Your clients will come back to you directly
As always, we're here to serve you,

Amanda Wilson, Team Leader