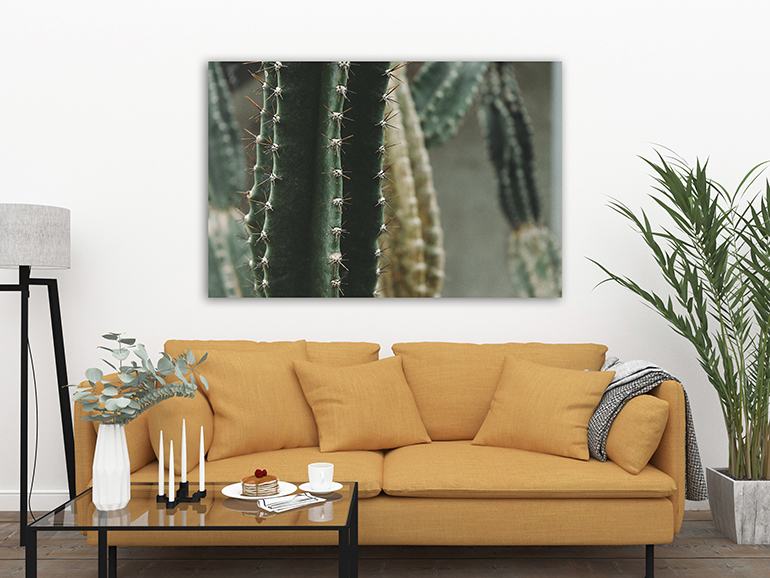 Canvas Print Gifts
Be the person who gives the thoughtful present by giving a canvas print gift.
We'll help you choose the right options for your image
As always, touchups are free
Go big! The larger the canvas, the more it will be appreciated
Gift giving can be difficult at times ?. It's so hard to come up with something that will be meaningful, appreciated, and from the heart. Canvas print gifts are a great option because giving a canvas is essentially giving the reminder of a good memory to a loved one. And, we make it easy with friendly advice along the way, hanging hardware included to make mounting a cinch, and a 100% satisfaction guarantee.
Having a hard time deciding on the perfect image for your canvas print gift? Try a gift certificate instead:

LOVE IT, GUARANTEED
Don't love it, return within
30 days for a full refund

FREE FAST SHIPPING
Free FedEx Shipping!
on all US orders

HARDWARE INCLUDED
Hang your canvas within minutes, no tools needed
Everyday Canvas Girl's Musings about Canvas Print Gifts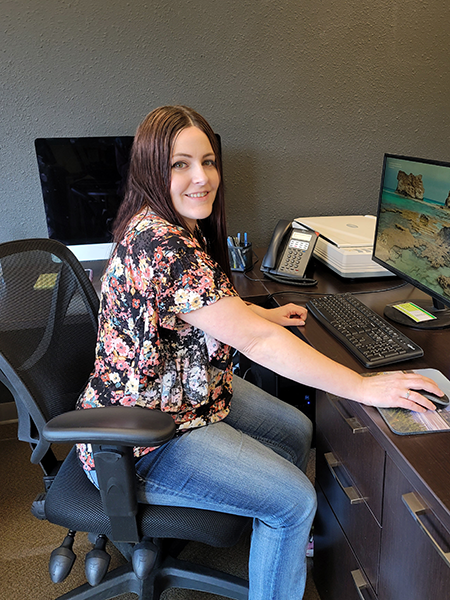 Hi ?‍♀️,
I'm Amanda, behind the scenes of CanvasHQ.
What better way to show your generous nature than to help a loved one celebrate a milestone or an occasion with a canvas print gift!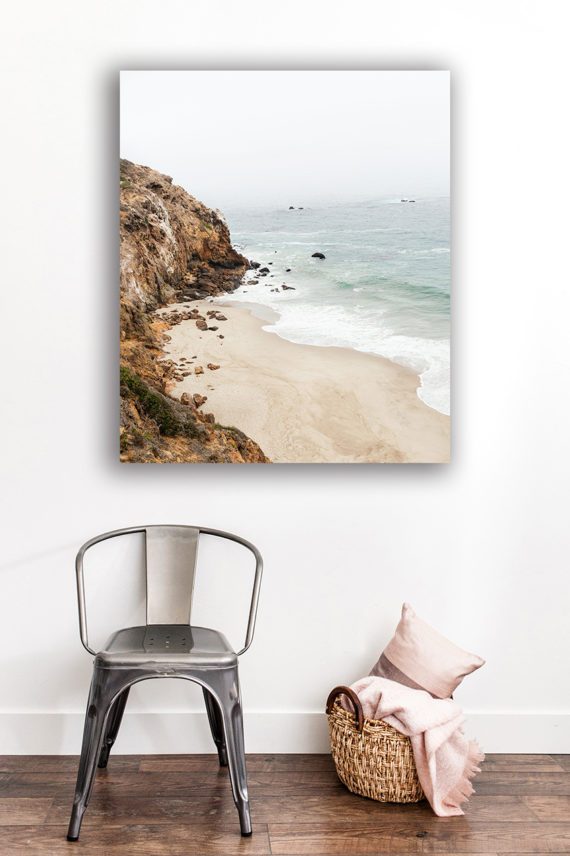 Allow them to treasure a very personal time by commemorating something or someone they hold dear. In this digital world that we live in I believe it truly is a wonderful gesture to take an image from a device and transpire it into a beautiful display to hang proudly on a wall.
I am elbowed deep in running our family canvas print shop every day, and it is a testament to our product and pride in our craftsmanship that we take the utmost attention to detail when crafting your canvas gifts.
I believe that everyone deserves to have a special memento to adorn their walls and I  am both humbled and proud to have pieces of my life work hanging prominently in the lives of so many of our clients. It truly is wonderful to be a part of such an amazing product and industry.
If you find yourself unsure of what images to use for your canvas print gift we also offer gift cards that can be slipped into a greeting card, Christmas stocking, or even emailed to the recipient.
We believe that every photo taken is with the intention to capture the feelings of that present moment and hope it would last forever. Preserving your moments on canvas is what we do, let us know how we can serve you.
As always, we're here to serve you,

Amanda Wilson, Team Leader