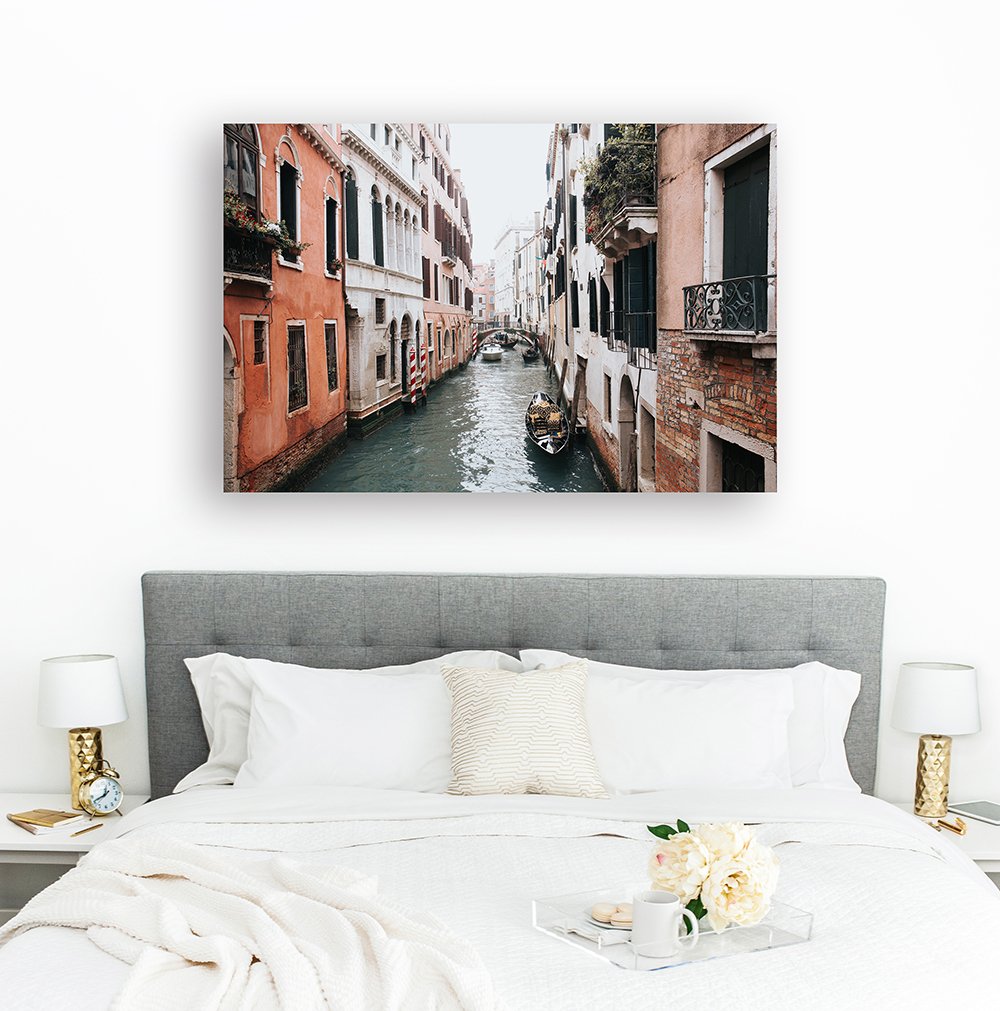 Photos On Canvas
Vacation memories, beautiful mountain vistas, pristine white beaches, awe-inspiring monuments; we're here to make sure that your photos on canvas are the best they can be.
Our attention to detail and careful color calibration guarantee that your canvas is true to your original photo
Many canvas finishes to complement the mood and tone of your photo
Our 100% guarantee; if you're not happy, we're not happy. Quick and easy canvas returns
Are you considering putting your photos on canvas but find yourself overwhelmed by options? We have spent countless hours fine-tuning our process so that we can help you make the best choices for your canvas print.
We are humbled by the opportunity to help you turn your treasured pictures into photos on canvas.

LOVE IT, GUARANTEED
Don't love it, return within
30 days for a full refund

FREE FAST SHIPPING
Free FedEx Shipping!
on all US orders

HARDWARE INCLUDED
Hang your canvas within minutes, no tools needed
Everyday Canvas Girl's Musings about Photos on Canvas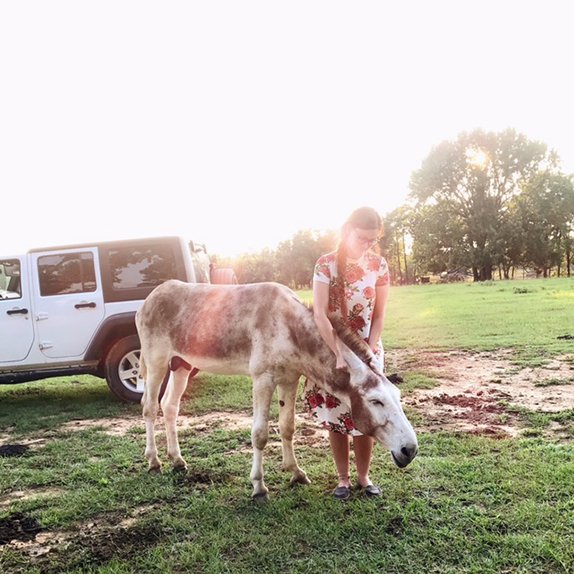 Hi 🙋‍♀️,
I'm Kristy, the heart behind CanvasHQ.
My little monograph today about photos on canvas is my opportunity to share with you my thoughts of how our canvases can make you feel. Canvases can be so much more than just the wooden frame, canvas material, the inks, and the hanging hardware – those are just the medium for what can inspire us.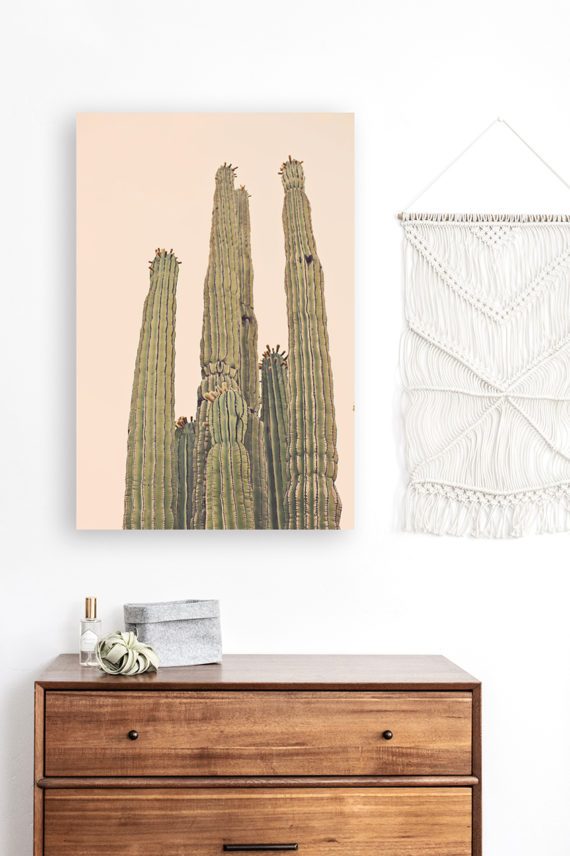 Photos have a way of transporting us through space and time. You see a photo of the beach you swam at last summer and suddenly you can feel the heat on your shoulders and taste the lemonade on your lips. Photos can evoke in us a gauntlet of feelings and emotions. From inspirational photos of triumph to landscapes that stir within you a desire to get out and see the world. It could be a crystalline spiral found within nature or the elegant lines of famous architecture, but photos give our life texture and context.
We surround ourselves with what we love and sometimes what we love is a place we simply can't be every day or an intangible feeling we get when we see a place we may never even go.  Having your photos on canvas of beloved destinations, favorite variety of flower, or the regal face of an adored animal can strike within you a connection and add meaning to your life.
If we can put our carefully selected photos on canvas and keep them near we can enshroud ourselves with works of art while we live inspired lives that may also be works of art.
With all of that being said, I hope that I've convinced you of the 'art' or humanistic side of the 'art and science' equation that goes into making a canvas that moves you emotionally.
I'm fortunate enough to work with a team of caring professionals that handle the 'science' side of the equation, turning your digital images into real life physical mementos made with love out of wood, nails, canvas, wire, and ink. We take pride in our craftsmanship and our spot-on color reproduction, because we want your canvas to reflect the treasured memory in your mind and the image on your phone as close as humanly possible, since nothing should come between you and your reminder of the special times and places in your life.
As always, we're here to serve you,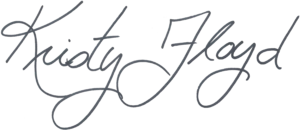 Kristy Floyd, Partner and Team Leader
What Our Clients Say About Our Photos on Canvas
William P. | Washington, DC
Fantastic work printing my photo. Two enthusiastic thumbs up!
Ralph B. | Orange Park, FL
Excellent response time and high quality picture. Thank you.
Joseph M. | Cumming, GA
Very happy! As a photographer I am interested in using your service as my primary source for larger prints.
Ryan K. | Middletown, DE
Everything was done seamlessly and the canvas prints turned out so well! Also, the shipment came earlier than expected with its own hardware to hang them.
Paula G. | Kokomo, IN
My customer loved her canvas set!
Samuel H. | Washington, DC
The canvases came out spectacularly! Thank you! Your advice on finishes was spot-on. I wouldn't have chosen 'iridescent' based on your description of what it did, but you said it was right for seascapes, and I trusted you. So glad I did!
David E. | New Smyrna Beach, FL
Another great print! Great quality. Beautiful work. Thank you!
Robert R. | Colorado Springs, CO
Previously, I ordered a canvas print of the same photo from a leading online print site—not once, but twice. Both attempts proved very disappointing. The prints were dark, the colors were muddy and the image appeared slightly blurred. My wife argued against trying a third time and I admit I was worried the results would again be disappointing. However, I read so many good reviews for CanvasHQ that I decided to try one more time. I'm so glad I did. Not only is the exposure perfect, but the colors are correct and the image is sharp. I really like that you provide a proof of the image before completing the order. I was also impressed with the quality of the canvas framing and appreciated that the hanging wire was installed by you. Even the packing was impressive. Great workmanship by your entire team. Thanks so much!