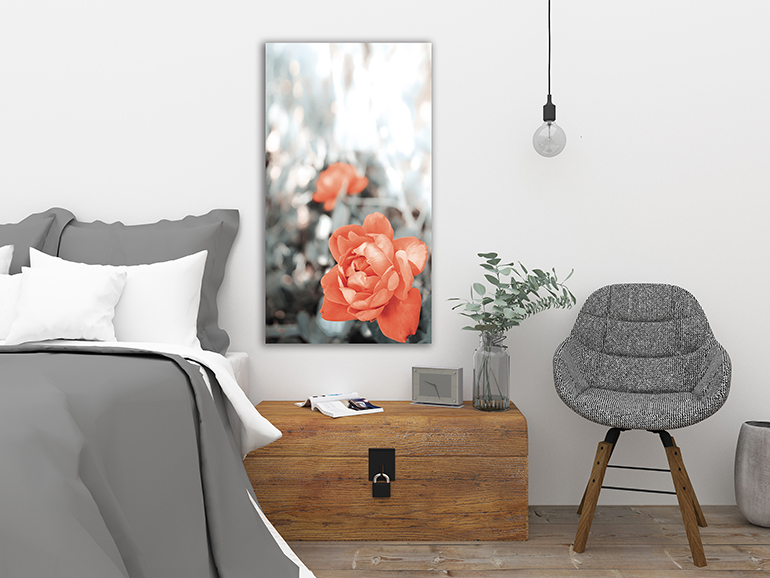 Custom Canvas Photos
Every canvas we make is custom, as it should be. There are no two walls in your home or two photos that are the same; We want your custom canvas photo to be just perfect for you.
Every frame is built in-house from scratch

No extra charge for custom sizes

Our size rage is from six inches to ninety-six
We understand that interior design is subjective and because of that we literally offer unlimited size options for your custom canvas photos.
We can create your custom canvas photo to fit in those hard to decorate areas.

LOVE IT, GUARANTEED
Don't love it, return within
30 days for a full refund

FREE FAST SHIPPING
Free FedEx Shipping!
on all US orders

HARDWARE INCLUDED
Hang your canvas within minutes, no tools needed
Everyday Canvas Girl's Musings about Custom Canvas Photos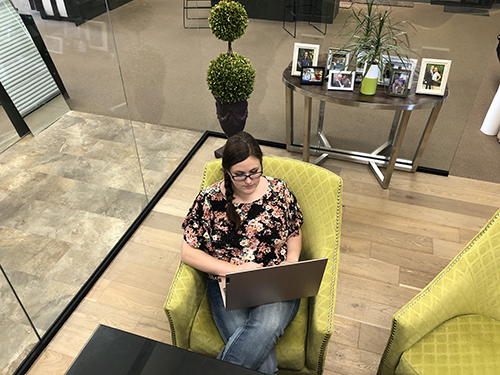 Hi ?‍♀️,
I'm Amanda, behind the scenes of CanvasHQ.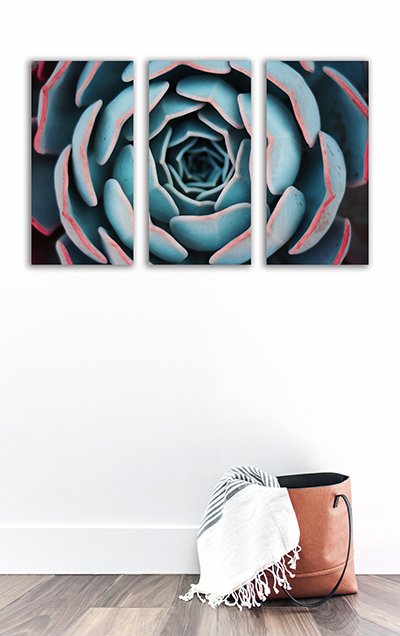 It has been one of the greatest privileges to be able to work closely with interior designers and help them accomplish custom canvas photos for the odd nooks and crannies in their designs. I know how difficult their job is – making a space, be it an office or a house, turn out beautifully not only aesthetically but beautiful to the client, cohesive with the design of the house or the building, and using high-quality products and materials that will hold up to use over time – this is a tall task.
I love the fact that I can be a small but important helping hand in a large project. CanvasHQ is here because we live by these three deliverables to our clients: 1) high-quality products, 2) truly caring customer service, and 3) quick turnaround times. These three mantras, if you will, are important to our professional clients, the interior designers, graphic artists, and photographers because we help them accomplish their goals and make projects happen right.
High-Quality Product
It's the HQ right in our name. We like to say that we're like the old (I miss it) GMC slogan; 'Do one thing and do it well.
Well, we only make a custom canvas with your photos, and we've had almost a decade to hone our craft. Over the years we've assembled one of the best teams of craftspeople possible in this industry. Not only are they good at cutting lumber, assembling frames, sanding and prepping, stretching, packaging, etc., they truly care about our customers. The true test, as we like to call it, is if one of our team members who's already spent an hour stretching a very large canvas and happens to notice a flaw after all of the work they've put into it is willing to remove the canvas, have it printed again, and re-stretch it. It's tough to find people with that level of commitment to quality, but I'm happy to report to you that the ladies and gentlemen on our crew, to a person, are willing to go out of their way to make sure that your canvas is perfect. They take pride in what they do, and I believe that's a rare thing these days.
Truly Caring Customer Service
We know how important it is that your interior design project turn out perfectly. That's why we will go out of our way to make sure that your client ends up happy. If that means having to do a lot of graphics work on our end, we're happy to do it. If it means swapping out images at the last minute, we're happy to do it. If it means giving you a hand with design in terms of canvas size, finish, or frame depth, we have the experience to be able to help, and we're happy to do it.
For your project, the last thing you need to worry about is your canvas print provider. We have a servant's heart and a tradesperson's skills – we're here to serve you and make you look good to your clients.
Quick Turnaround Times
Need custom canvas photo art in a jiffy? You've come to the right place. Our average canvas production turnaround time is about two days from the day we have an approved proof back from you, and you can check here for live updates. I really love this new production time feature which we rolled out with our new website; it's kind of like those ER (emergency room) waiting timers that you see on the highway billboards.
So, I'm not telling tales out of school, but some of our beloved designers do wait until the last minute to order canvas prints when they're working on a large project. We totally get it! Work is busy, life is busy, and your projects can have a million details to keep track of. Even if our handy dandy production time tracker is showing a time that would be a deal killer for your project, we can always make exceptions for our professionals. Just give us a call about your order, and we'll let you know if we can meet your deadline.
Working with individual clients is no less important or meaningful; I also understand the importance of scanning in that beautiful keepsake of your grandparent's wedding and how important it is to keep the entire image on the face of your canvas.
We take preserving your special moments seriously. We never charge extra for your custom dimensions because every single frame is built here in-house by our craftspeople. If you are having a hard time figuring out the art you want for your next project just let us know how we can serve you.
As always, we're here to serve you,

Amanda Wilson, Team Leader
What Our Clients Say About Our Custom Canvas Photos
Billy Franks, Jr. | Buffalo Grove, IL
Excellent clarity, contrast, color, and great construction at a good price with custom sizes. I'm not sure why anyone would look elsewhere!
Danielle K. | Carmel, IN
Every custom canvas turns out beautiful!
Dena Modugno | Akron, OH
Great service. I really appreciated the personal email responses and the updates on my canvas purchases. The quality is way better than I expected and I really like that you offer custom canvas sizes. I will definitely purchase more in the future. Thank you!
John E. | Palo Alto, CA
My canvas looks terrific, thanks! Great color, true to my original and nice attention to quality & details. It's my 1st ever canvas from anybody. Went with CanvasHQ after scouring the web for reviews of the many canvas printing outfits out there. I wanted a non-standard size (18x32), mirrored edges and most important, true colors, or as much as possible given my original is projected light versus reflected. CanvasHQ had consistently solid reviews and after unwrapping the careful packing and checking out the result I'm pleased to add my two thumbs-up as well.
Joseph K. | Boulder, CO
Great, fast, clear communications to figure out my custom prints. High quality product, printed exactly the way I wanted it. Thank you so much!!
Mike G. | Marlboro, NJ
I love the ability to create custom sizes. Not many places let you do that, I will be back!