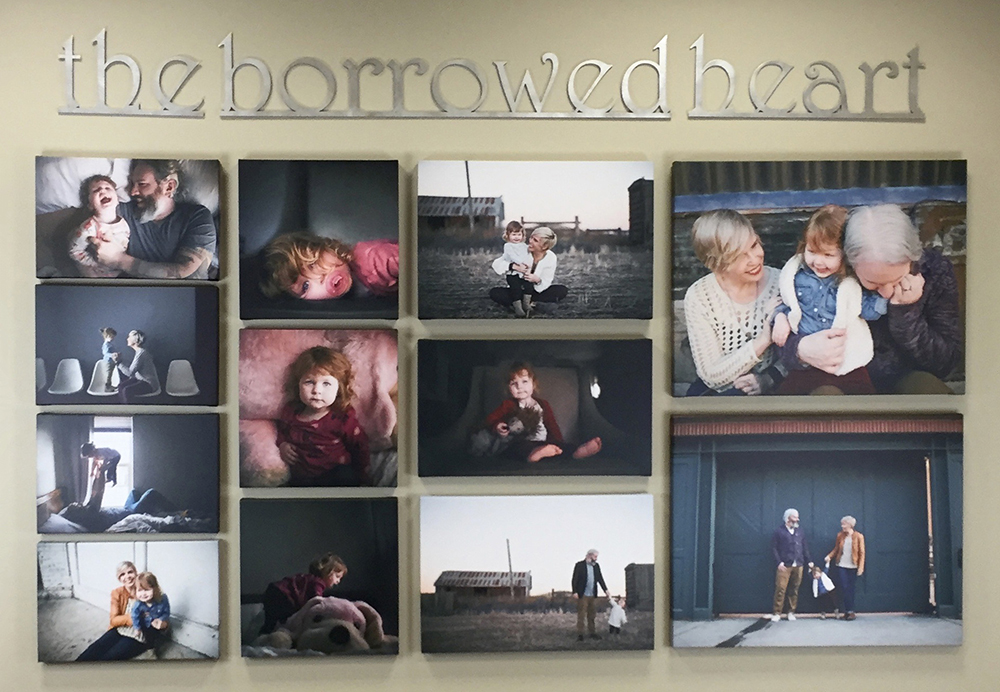 Pictures On Canvas
There's no better way to remember your loved ones than with their pictures on canvas.
Our spot-on colors ensures skin tones are as they should be
Strangers in the background? We'll remove them for no charge if you'd like
Go big! We specialize in large canvases
We understand your busy life and realize that sometimes that quick shot on the beach may be the only shot of everyone together. We have become photoshop wizards just so we can make that one moment the best version ever.
Do you have a Photoshop request? Just ask! Our touch ups are FREE as always.

LOVE IT, GUARANTEED
Don't love it, return within
30 days for a full refund

FREE FAST SHIPPING
Free FedEx Shipping!
on all US orders

HARDWARE INCLUDED
Hang your canvas within minutes, no tools needed
Everyday Canvas Girl Musings about Pictures on Canvas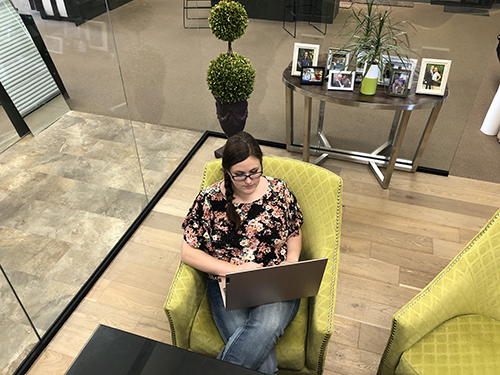 Hi ?‍♀️,
I'm Amanda, Team Leader at CanvasHQ.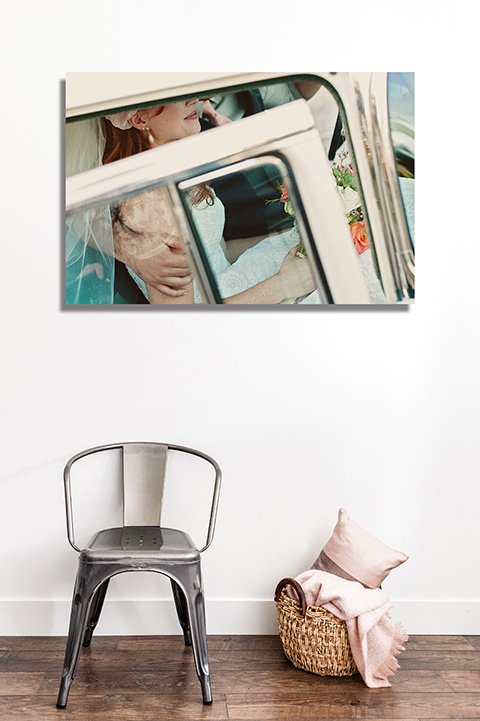 If you took a moment to see your life through the prism of hindsight you would likely hit on quite a few moments that you hope to never forget as long as you live. Maybe longer. Memories are made of such a fragile material that it would be a shame not to make a shrine to each and every moment that made your highlight reel. Who wouldn't want to go back in time and take more than just a mental snapshot? To memorialize a mere second in a long lifetime that you will never get back? Time marches so quickly and there's no pause button to keep you in that thin sliver of joy.
Age will make you forget that glimmer in your lover's eye on your wedding day. The passage of time will muddle the crisp edges of a fall picnic with your family. All the infinitely adorable dips and dimples of a newborn are even lost in the hustle of normal everyday life and years that pass by too quickly. Put your pictures on canvas to make a point of stopping the clock during the best seconds of your life.
Don't let today's moments be forgotten in the mix of everyday life. Today's moments should be tomorrow's memories. With the option to have one of our professional editors take a look at your pictures at no additional cost, you can be sure you'll have a long-lasting perfect memory. Any touch-ups that may be needed will be attended to by our professional staff who truly care about preserving your pictures on canvas as if they are a time capsule for the world to see.
"Nothing is ever really lost to us as long as we remember it"  ~ L.M. Montgomery
As always, we're here to serve you,

Amanda Wilson, Team Leader