Are you struggling with designing your Canvas Gallery Wall?
We understand how frustrating it can be when searching for gallery wall layout ideas, ESPECIALLY when the math does not add up. We have taken the guesswork out for you with our thoughtful designs.
Our free Gallery Wall guide includes:
Diverse Layouts
Correct Measurements
Easy Customization
Gallery Inspiration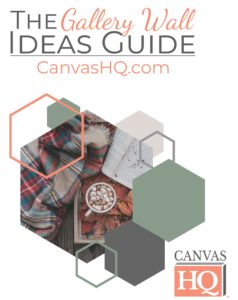 "Kristy and the team at CanvasHQ blew me away with this gallery. Not only did they edit every photo I sent them into black and white for me, they calculated the size of each canvas so the finished gallery would fit my wall perfectly.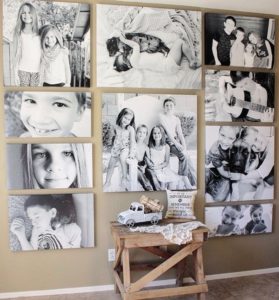 The quality that goes in to each and every one of their canvases, and the pure love this team has for their craft, are what make this company absolutely unbeatable. I can not express enough how amazing it has been to work with them!"
– Jenna Gentry