For the sides of your artwork,
choose either an mirror wrap, image wrap, or select from any color under the rainbow that you would like. Besides an image and mirror wrap, black and white are our most popular options, so we have created easy buttons just for them.
Our graphics artists are happy to make recommendations if they think that your canvas would look better with another border color choice, and they will include that suggestion in your proof notes.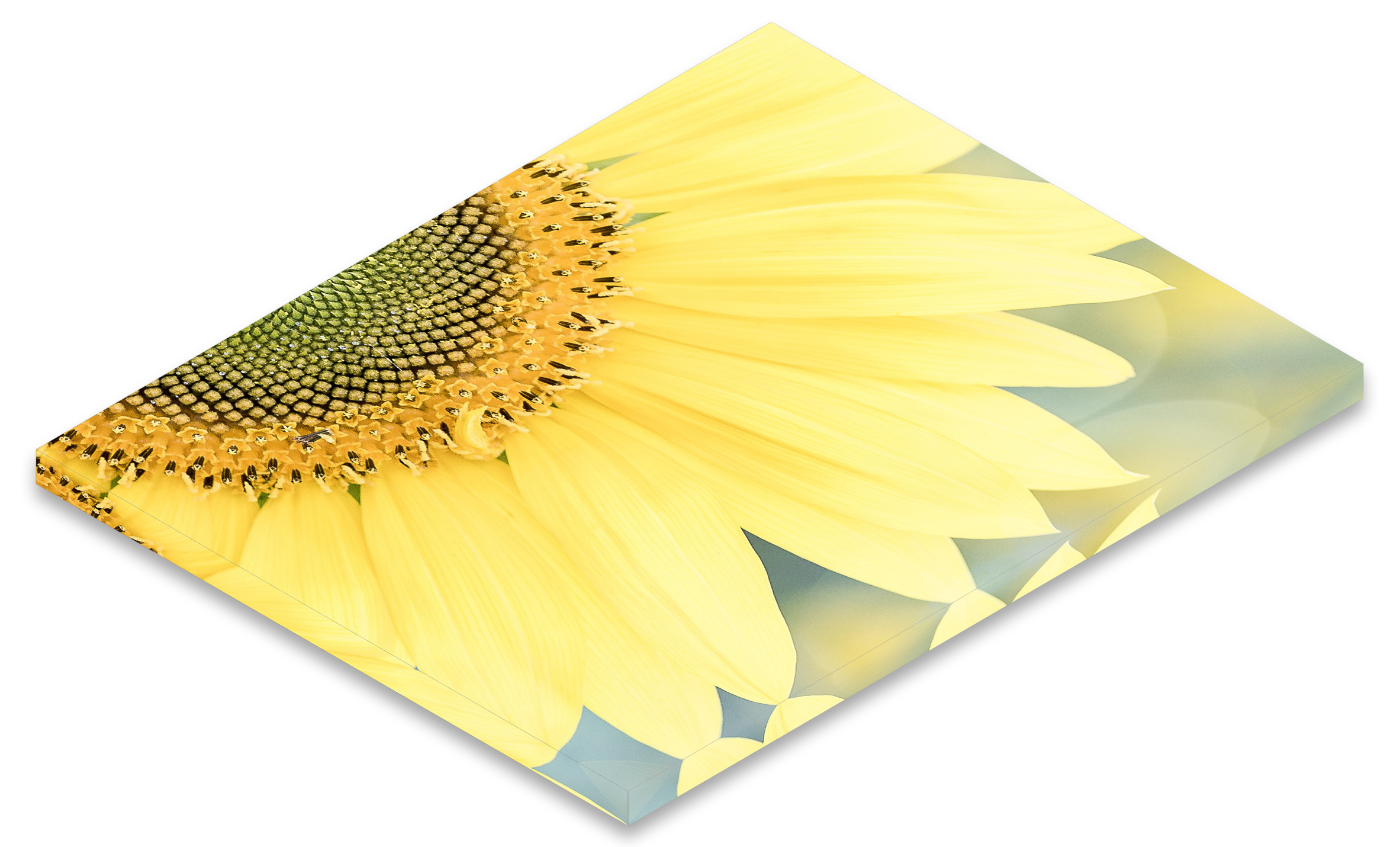 Mirror Wrap
Our most popular option, use this type of border when you like the 'image wrap' look but are worried about losing an important part of the image around the edge of your canvas. What is mirroring? We copy the sides of your picture and flip that portion around the side of your canvas.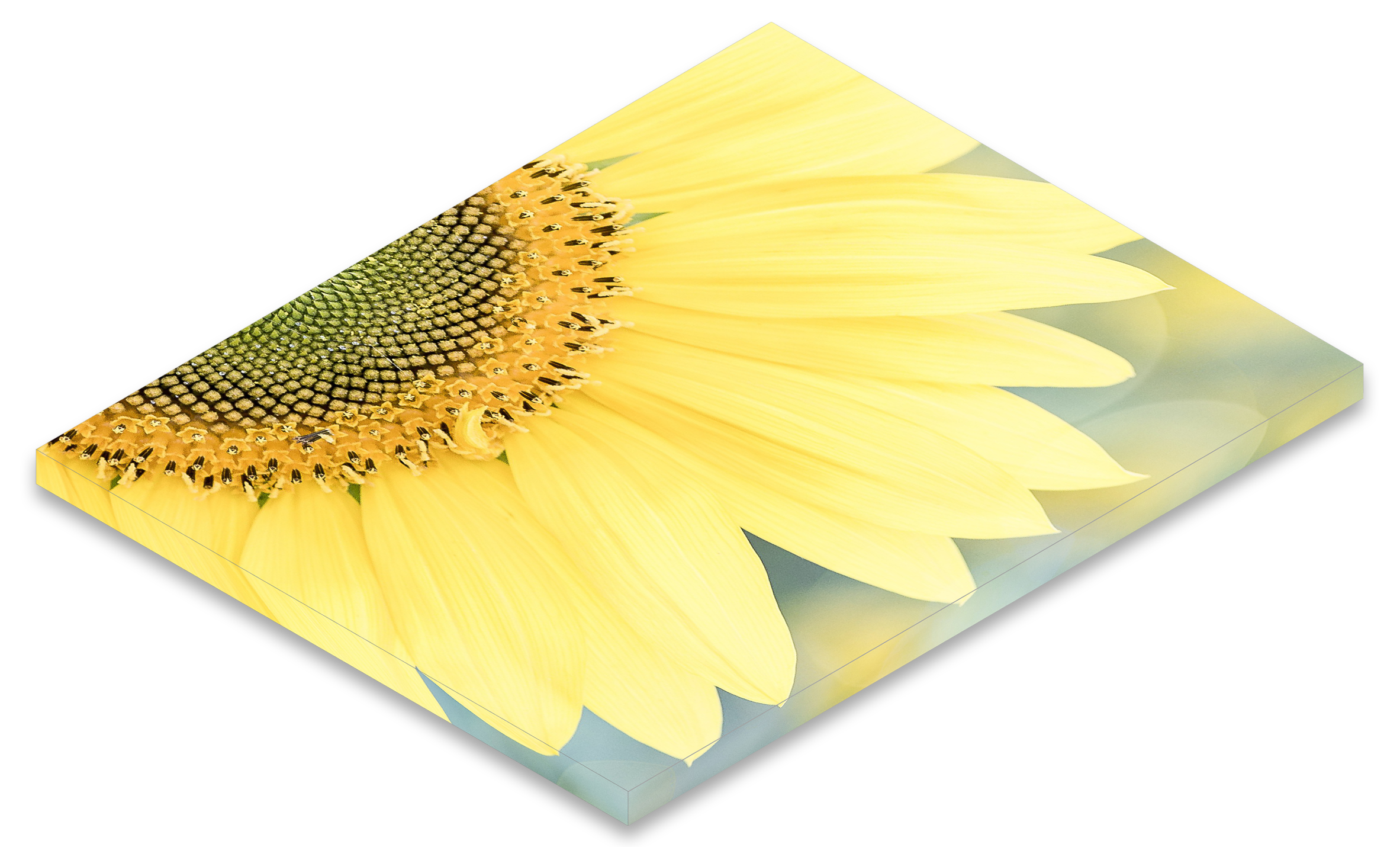 Image Wrap
Our second-most popular selection, where a portion of your image is wrapped around the sides of the frame. If you are concerned that something important in the image may not be visible from the front, please request a digital proof when you place your order.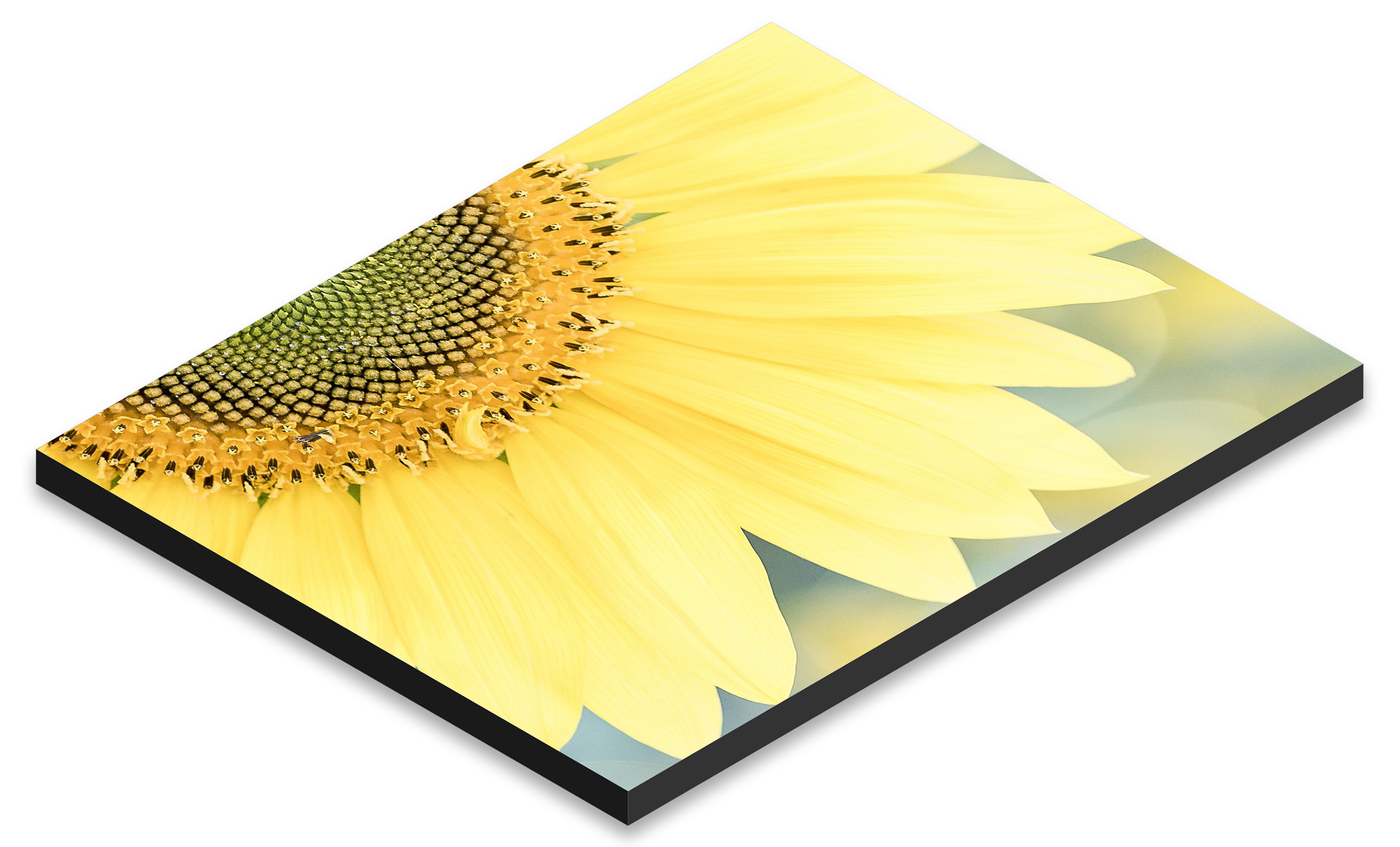 Black
Black is one of the most timeless colors and looks great for canvas artwork. Black canvas print borders are our third most popular option.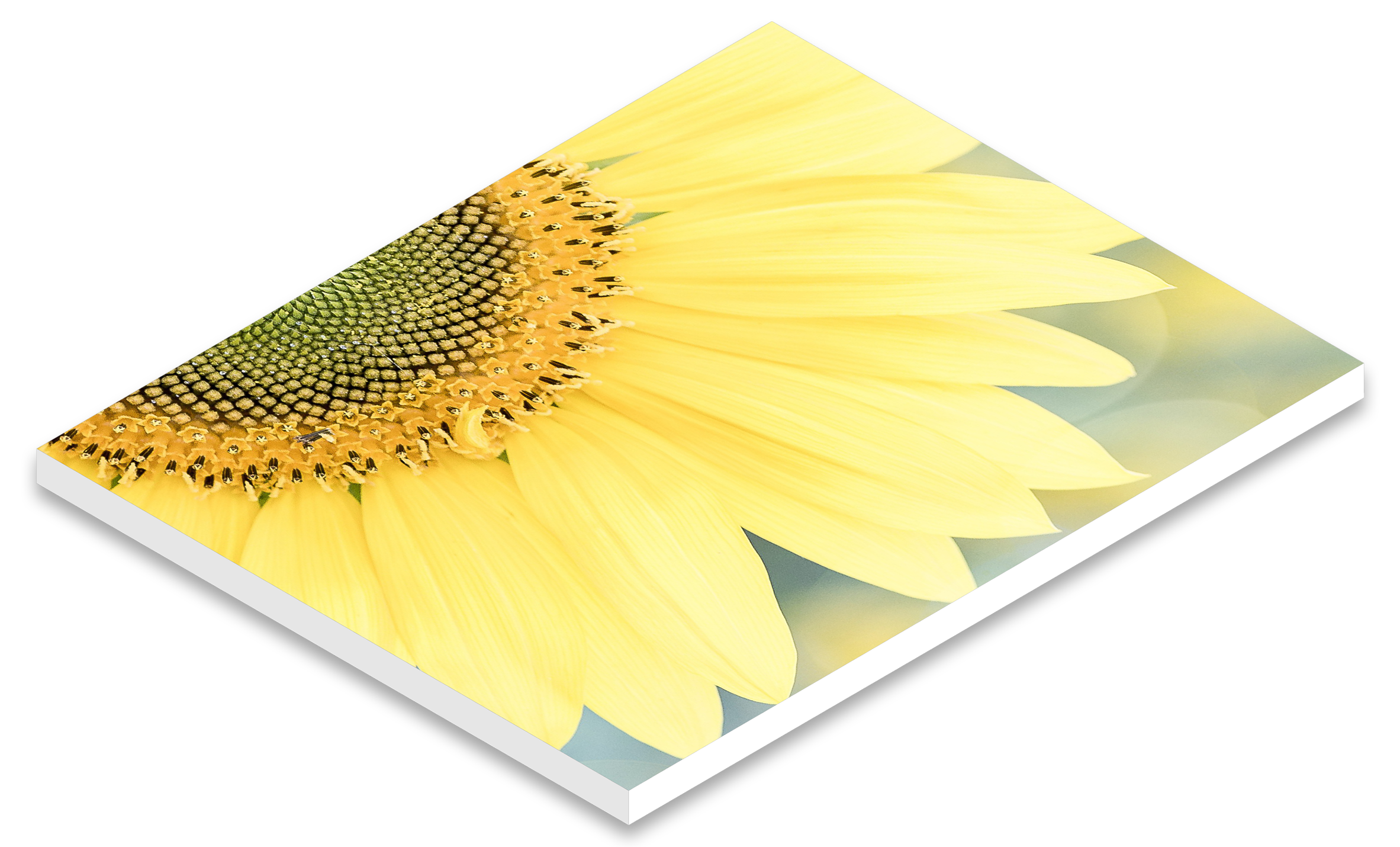 White
White is good for making your art appear to 'float' off of light walls and for photos that contain a lot of light areas. White photo canvas borders are our fourth most popular option.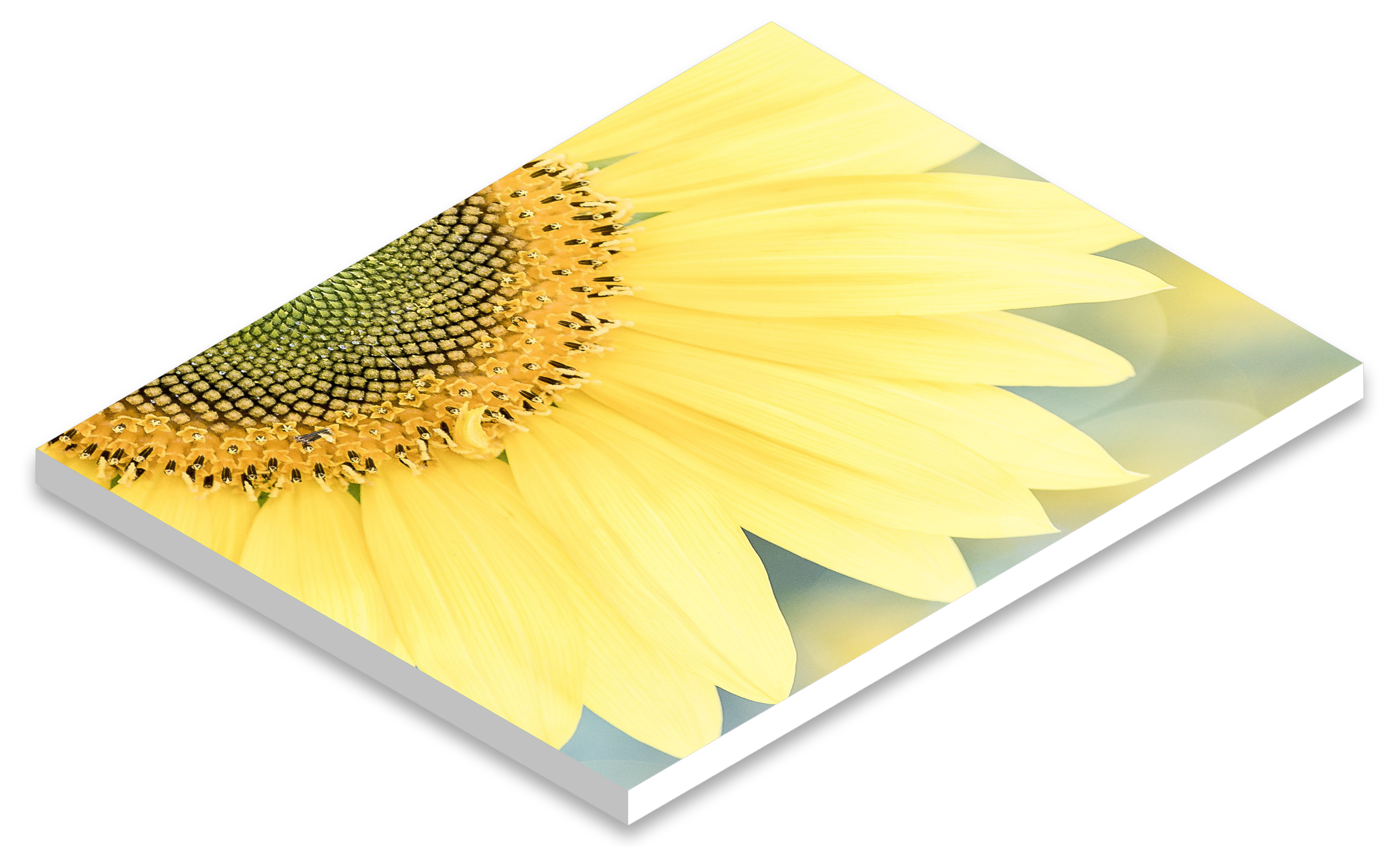 Choose Any Color
Go ahead, pick any color you wish… If you are trying to match a color in your photo, just add that request to your order notes, and we will be happy to sample a color from your photo and use it as your border color.