High quality ingredients = Better canvas prints
It takes high quality materials to make a superb piece of canvas art. Here's what goes into making our canvases: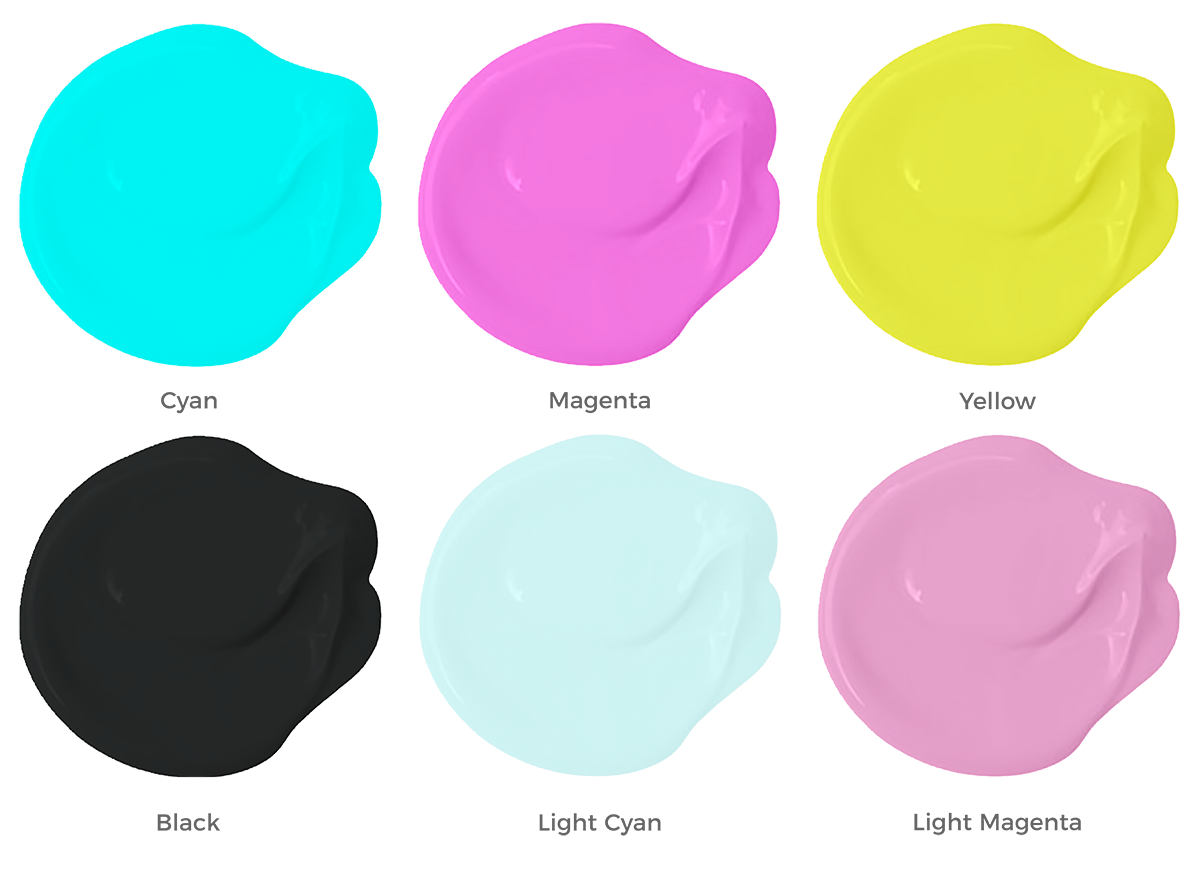 Inks
We print with commercial-grade ink meant for outdoor use because it stands up to moisture, resists fading, and lasts a very long time. Many other companies use a water-based ink, the same as your inkjet printer at home, that bleeds when moist and fades quickly regardless of its location.
Because our inks stand up to moisture, you can clean your canvas with a damp cloth with no smudging.
Because our inks are UV resistant, they will literally last a lifetime on your wall without fading. That's why we can offer a lifetime guarantee against fading as long as your art is mounted out of the sun. Always avoid hanging your art in direct sunlight, as the inks will start fading after three years.
Also, we use six colors of ink to accurately recreate the colors that you see in your image – this ensures excellent color accuracy.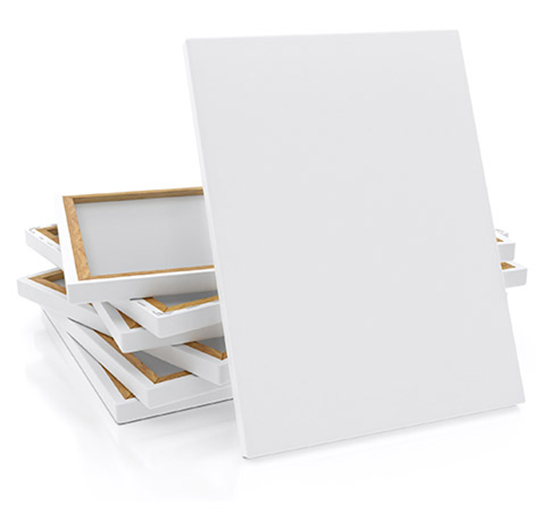 Canvas
We're very picky about the canvas we use. We researched and printed on every type of canvas available in our search for the perfect one.
What we found is a canvas specifically designed for the high-end fine art and photography markets, this canvas utilizes a proprietary "Chromata White" optical brightener additive-free and Fluorescent Whitening agent-free breakthrough technology. "Chromata White" gives us the most stable platform on which to print photographs and fine art works without the metamerism issues or color shift issues inherent on other canvases. Optical Brighteners compromise the attainment of true color, they complicate profiling accuracy, and they inevitably deteriorate and yellow over time.
Moreover, we're proud that the best canvas we found is made right here in the USA (Texas to be exact). Many of our competitors use far less expensive canvas that is manufactured in China.
What really sets us apart is that we have four distinct canvases for you to choose from: matte, semi-gloss, glossy, iridescent, and vintage canvases. It's worth noting that our various finishes are inherent to the canvas, not a coating that is applied after printing.
Our canvas' fine-art bona fides: Extensive independent testing by a UKAS accredited laboratory has concluded that this canvas meets and exceeds the standards set forth by the Fine Art Trade Guild for pH and light fastness. The Fine Art Trade Guild has established these standards in order to protect the interests of consumers. Consumers who buy products that meet the Fine Art Trade Guild standards can be confident that the art and framing supplies they use are archival.
Canvas specifications:
22 MIL (thickness), 400GSM (weight) POLY-COTTON (material) SOLVENT CANVAS. ARCHIVAL CERTIFIED, OBA-FREE.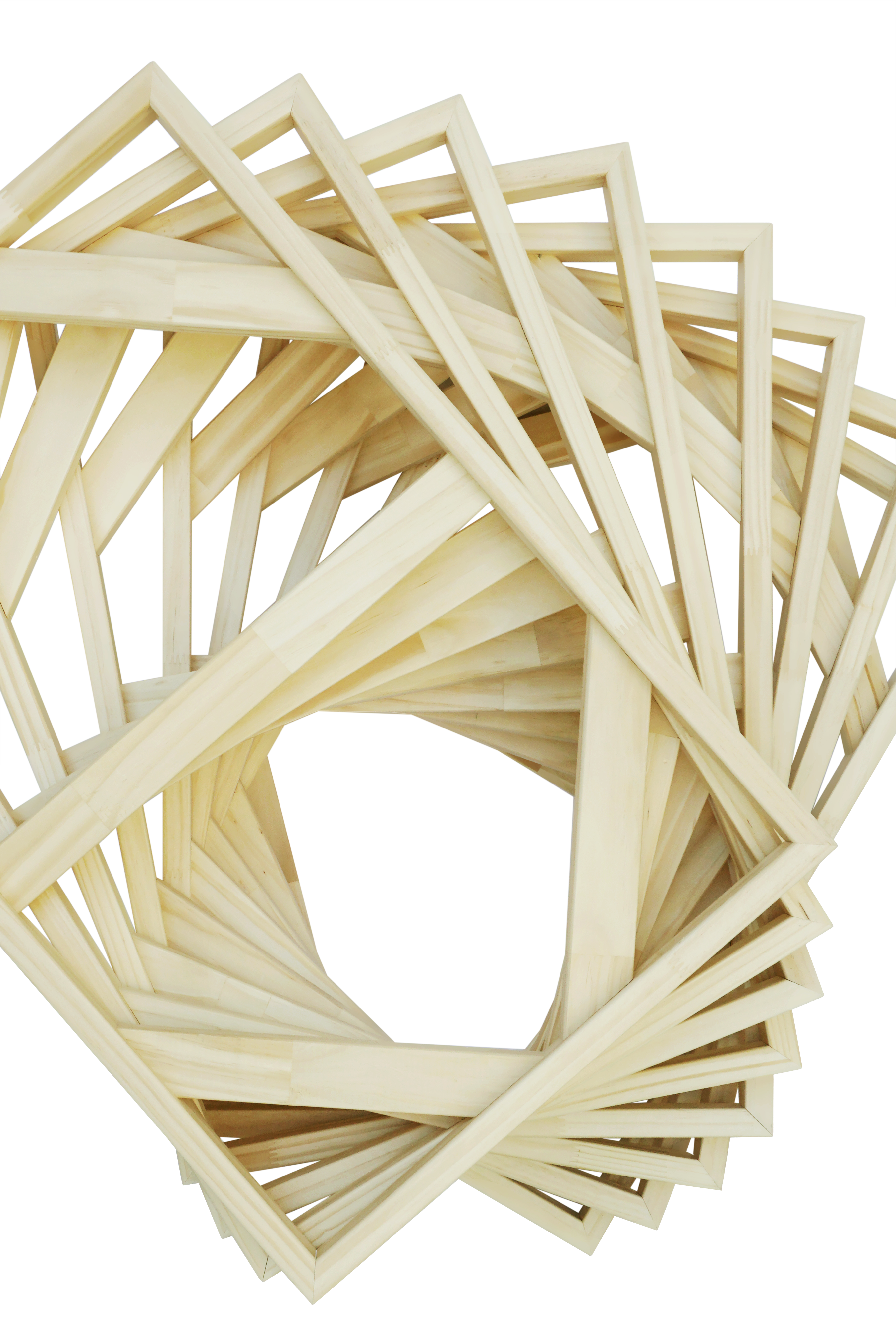 Frames
Our frames are hand-crafted from artisan-quality stretcher bars. Unlike the rough lumber frames used by some other companies, our stretcher bars are smooth, straight, and true.
We use the same stretcher bars as professional artists. They are crafted from precision-cut pine and then kiln-dried to help resist warping. More importantly, our craftspeople are trained to spot imperfections in the wood; if it's not straight, we don't use it.
Our frames are built with extensive bracing (both cross-bracing and corner-bracing) to ensure lifetime structural integrity, prevent bowing, and to keep the corners at rigid 90-degree angles.
To give you more choices for your artwork, we offer three frame depths – .75″ and 1.5″, and 2″.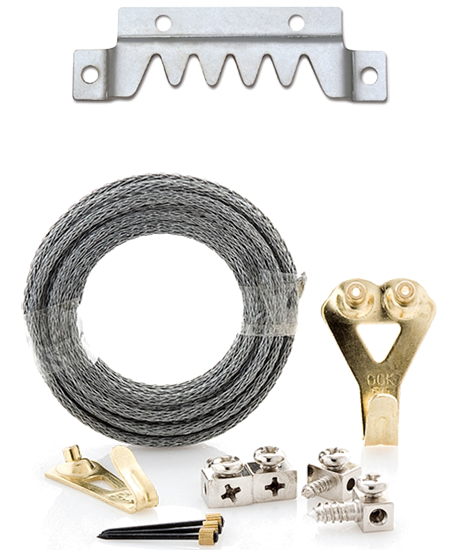 Hardware
Our attention to detail doesn't stop with a framed piece of artwork. We use high quality steel hardware to make sure your canvas artwork is easy to mount.
For smaller canvas prints (usually less than 18″ in width), we use the sawtooth hanging hardware as seen at the top of the image to the right.
For larger canvas prints, we use the hangers and wire as seen at the bottom of the image to the right.
Both variations are easy to hang on your wall with our included hanging hardware (shown below).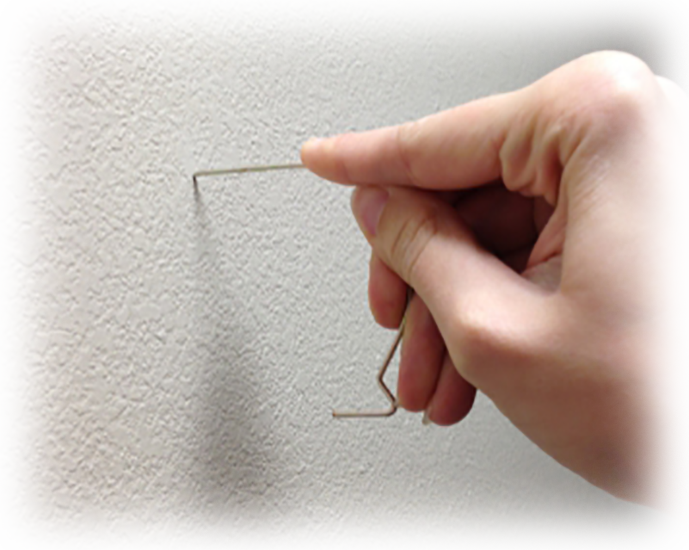 Simple Hanging Hardware
At CanvasHQ, we're all about making the whole canvas artwork experience simple.
That's why we even include the wall mounting hook with your canvas.
These hooks are similar to the Gorilla Hooks that you may have seen on TV. They are certified to hold up to 80 pounds.
The best part is that they don't require any tools to use – no hammer required. You can have your canvas hung on your wall minutes after the FedEx truck pulls away.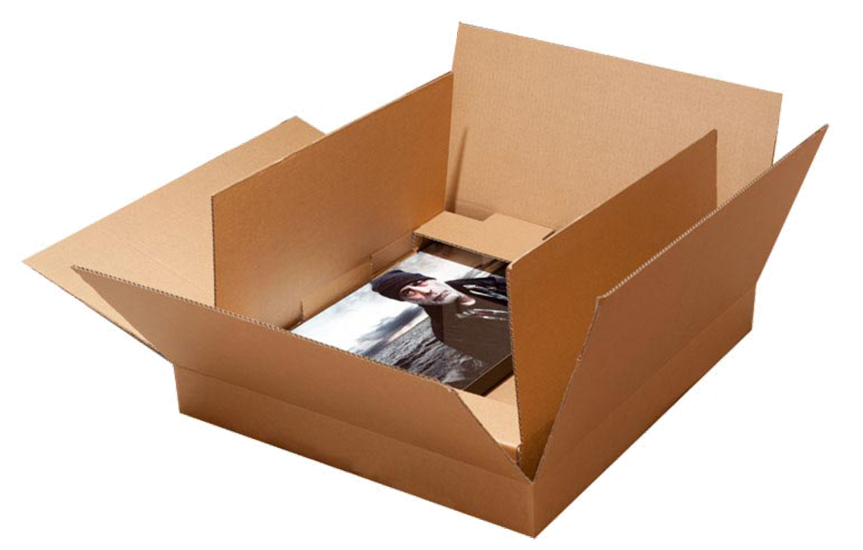 Packaging
Over the years, we've learned what works and what doesn't work in regards to packaging canvas prints. We have implemented and fine-tuned a process that protects your art from damage during shipping.
We place your canvas in a protective poly-bag that protects the printed surface of your artwork.  This bag is then attached to the inside wall of the shipping box to prevent any movement while in transit. It may take a little longer for you to open your package, but, by using this method, the vast majority of our canvases arrive unharmed.
If, however, your artwork does show up damaged, let us know, and we will send a replacement out right away.