One of the most important days in your life, your wedding day.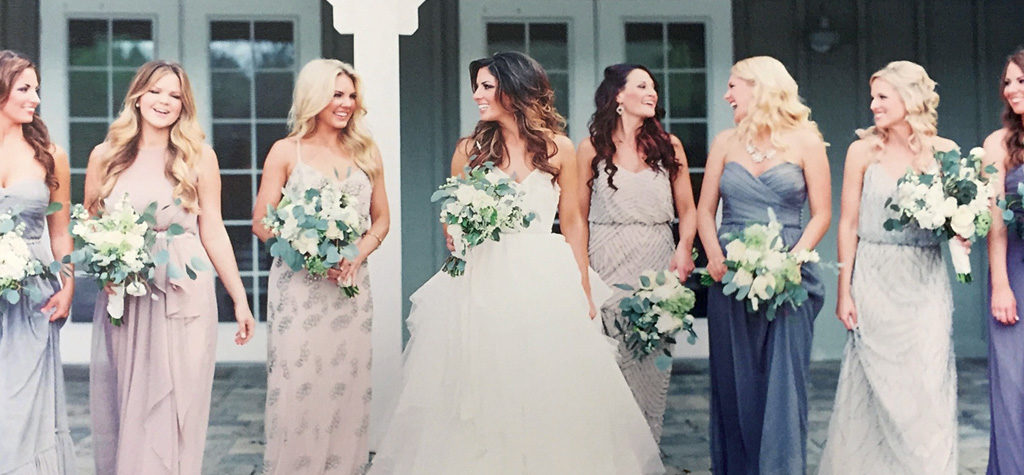 Family, friends and loved ones come together to celebrate two people starting a life together. You want to capture the special day in photos that will be cherished forever. 
We are getting close to wedding season.
Now is the time to think ahead about the picturess that you would like to capture on the day.
Start with a 'picture list'.  
We have put together a nice list of some of the not to forget shots for your special day. It includes:
Before the ceremony

During the ceremony
Reception
Timeline
You can download the list
here
.
Enlist help from both sides.
Getting pictures of the family can be stressful. Find someone from both families to help round everyone up and keep things moving. 
Don't forget the details.
Photograph rings, dresses, shoes, flowers, decorations, cards and don't forget the cake! 
I hope this will help get you started on putting together your wedding day photography. After you get those perfect photos, turn them into beautiful canvas prints. They are your memories to cherish.