Below you'll see why more professional photographers, large businesses, and just regular folks choose us for their canvas prints and artwork.
As a pro canvas lab, we make every canvas with as much care and to the exacting quality standards of industry professionals, even down to the smallest canvas print we offer, a 6″ x 6″.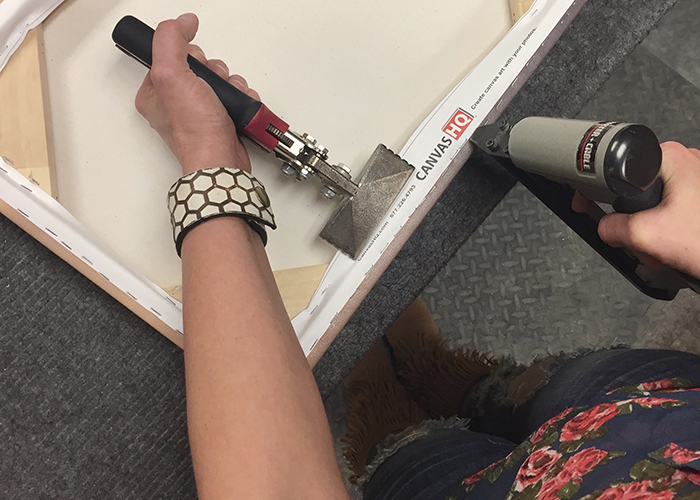 A high quality canvas print comes from high quality ingredients. Our canvas is a poly-cotton blend, designed for fine art reproduction, that is artisan-quality and archival-grade.  This canvas was selected for its outstanding image clarity, sharp details, and deep black tones. Our inks are scuff and water-resistant making your canvas easy to clean with a damp cloth (the water-based ink used by other canvas makers cannot be cleaned). These inks are also UV-resistant, meaning that your artwork will remain rich and vibrant for a lifetime. Our frames are built from artist-quality, kiln-dried stretcher bars. Our craftspeople hand-stretch your canvas onto its frame to ensure that it's perfectly mounted.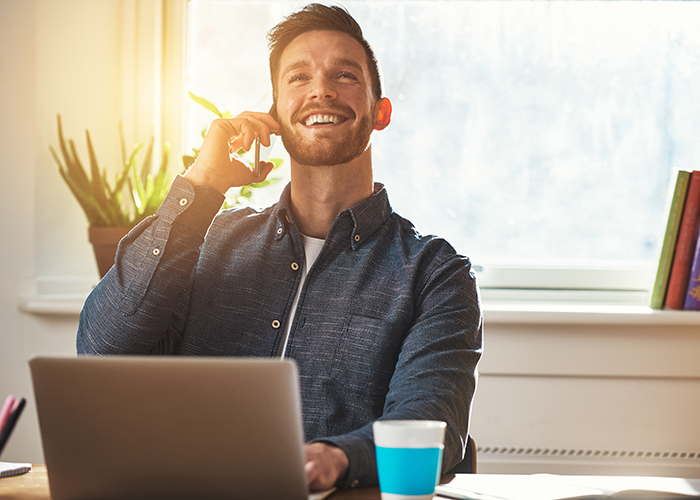 satisfaction guaranteed
If you are not 100% satisfied when you receive your artwork, we will either remake it or refund your money. Just let us know within 30 days of receiving your canvas print. We know that happy (and unhappy) customers tell their friends, and we are counting on it! Also, all of our artwork has a lifetime guarantee that it will not fade, crack, or bubble – no worries. Read more about our satisfaction guarantee.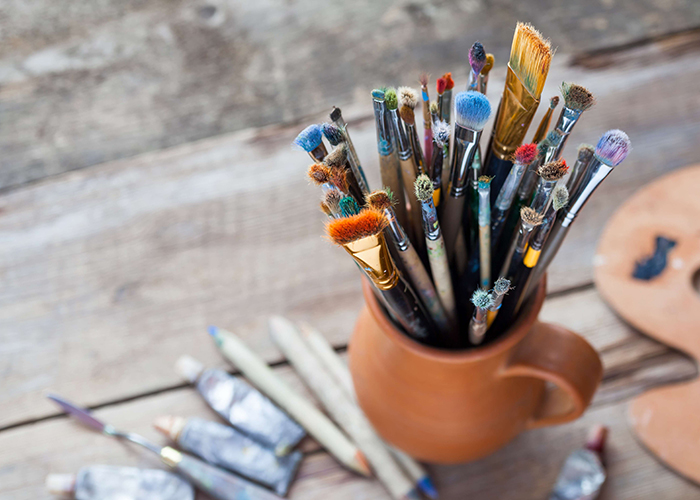 oil paint vs. watercolor
There's a reason why da Vinci chose oil paint for the Mona Lisa – the same reason our primary school teachers made us use watercolor instead of oil paint – because oil paint is permanent. Our printers use commercial-grade inks with similar properties to oil paints, because, just like oil paint, they stand up to moisture and resist fading. Other companies use water-based inks, just like your inkjet printer, that bleed when moist.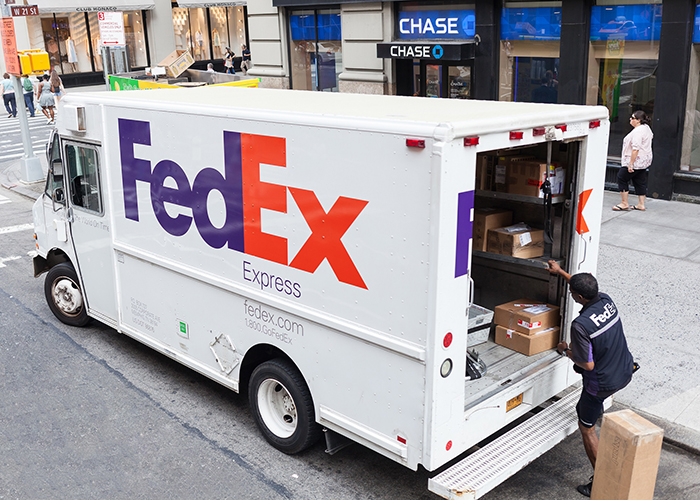 Get your art in a jiff
We know that you want your artwork immediately. Orders normally ship within three business days after you approve your proof; often canvases ship the day after proof approval.
While placing your order you're given an estimated arrival date which is based on our actual current production time and calculated with a real time FedEx® transit estimate. With our Canvas Tracker, you can follow your order from the moment it's placed until the moment it arrives. Curious about shipping times before you place your order? Our shipping time estimator will help you determine transit times to your location.
We can even ship most canvases next-day air.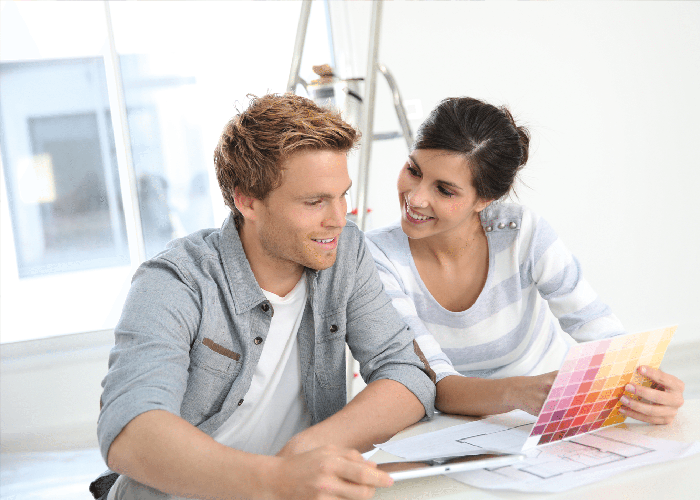 Choose your canvas finish
CanvasHQ is the only place to offer a choice of glossy, semi-gloss, matte, iridescent, and vintage canvases. We give you the freedom to make your art look just how you want it!
Over the years we've learned that certain types of pictures look better on certain finishes of canvas. For nearly half of our orders, we recommend a different canvas sheen than what was originally selected, because choosing the right sheen makes a big difference. It's worth noting that our various finishes are inherent to the canvas, not a coating that is applied after printing. Read more about our canvas finish options.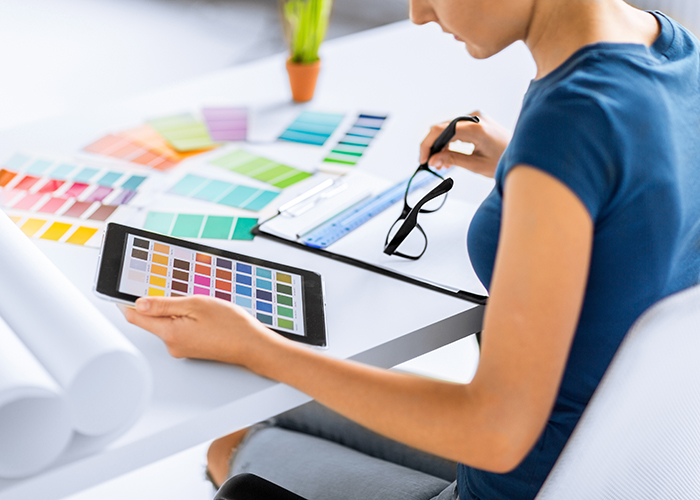 Color matters
We understand the effort that photographers and graphic artists put into making sure that the colors in their images are just right. We strive to ensure that we're reproducing those same colors when we print your canvases.
A typical printer uses four colors for color prints – we use six to make sure the colors are true to your image. Also, we regularly color-calibrate our printers and monitors to make sure your print is perfect.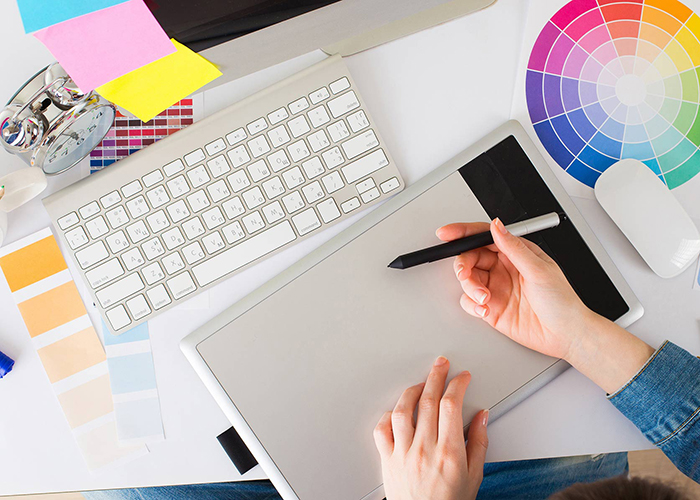 Complimentary proofs
We don't just print and ship.
Our graphic artists take the time to review your images through the eyes of a professional printer. We look for lens spots, dead sensor pixels, image noise, scanned lint, red eye, and other imperfections, and we correct them free of charge.
In fact, we have become Photoshop wizards.  Honing our abilities through the years, we are able to correct color issues, whiten teeth, and even remove unwanted strangers or objects.
These enhancements are communicated to you when you receive your digital proof, and, from there, you can provide feedback to our graphic artists. Read more about our free image touchups and available image effects.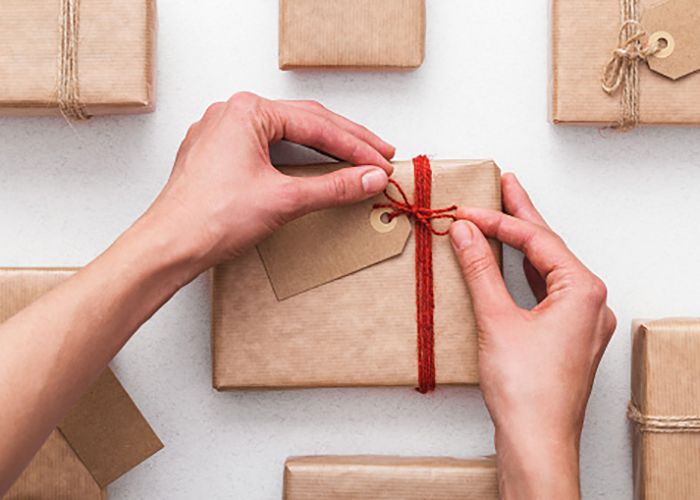 Great for gifts
Canvases bring back life's treasured emotions and memories, and that's why they make amazing gifts.
We have so many digital photos in our lives now, but they mostly just stay on our phones, tablets, and computers; only to be seen when we take the effort to show off those precious memories.
Canvases are an ideal way to take your digital images out of deep storage and turn them into objects that will elicit truly valued memories of life lived.
We make it easy to send canvas as a gift by including a special note from you in the package and not showing the cost on the packing slip so that money doesn't spoil the sentiment for your friend or loved one.
Also, giving canvas gift certificates is a quick and easy gifting option.
Thin to wide frame choice
The more choices you have, the better.
We offer canvas frame depths from .75″ to 2″. The .75″ frames are ideal for subtler or smaller art, and they can have a decorative frame added in the future. The 1.5″ frames are our standard size, while the 2″ frames are for large artwork or if you really want a smaller piece of art to stand out and make a statement on your wall.