+ Free Shipping On All Orders
We take pride in how quickly you're able to receive your canvas prints. The thoughtful folks in our shipping department are here to make sure that your canvas artwork arrives safe and sound – and in the shortest amount of time possible.
Current Production Time:
This number is updated automatically every day.
When will my artwork arrive?
Please enter your zip code below to find out when your canvas should arrive if you placed an order today.
* timeframe includes production and starts after you approve your digital proof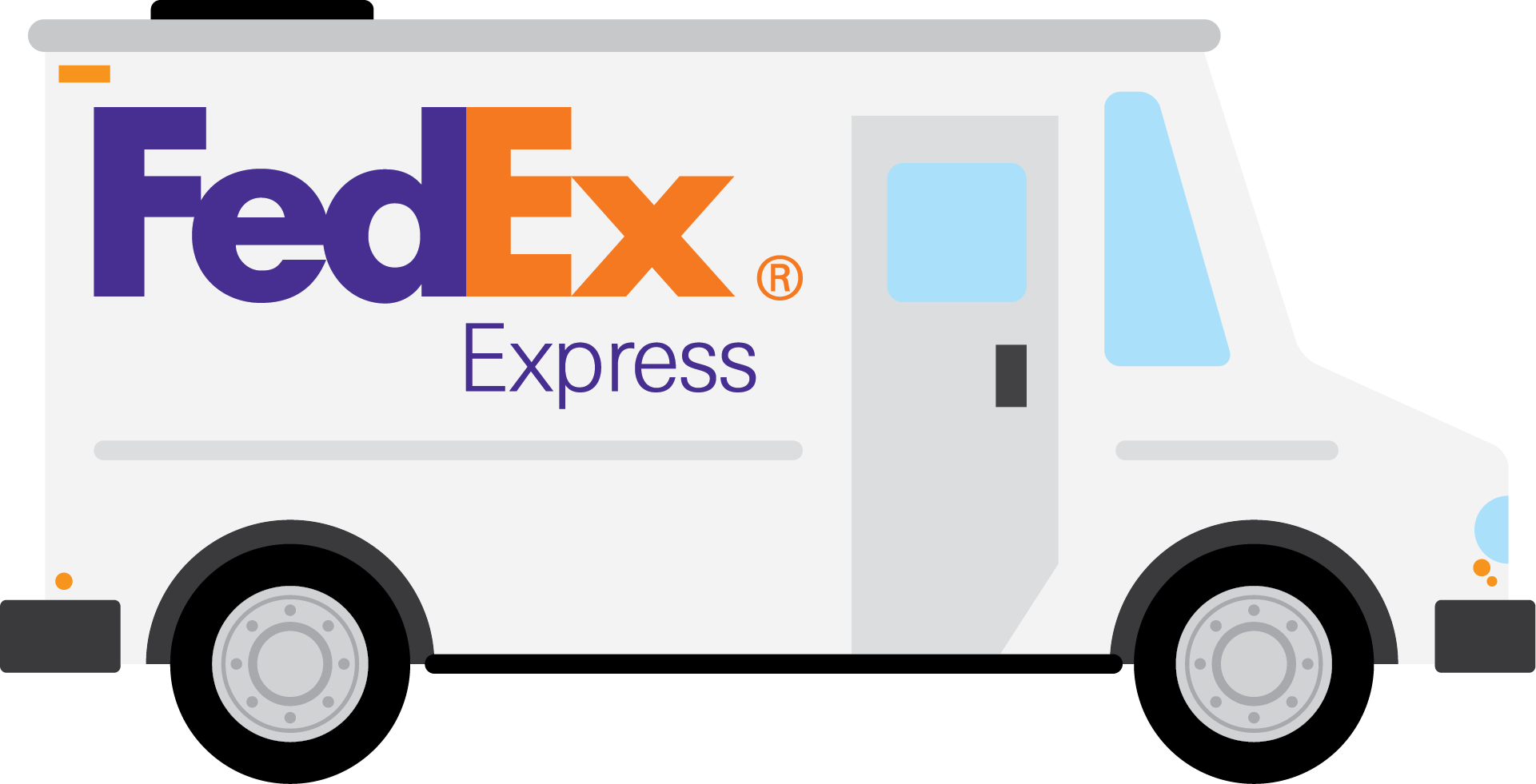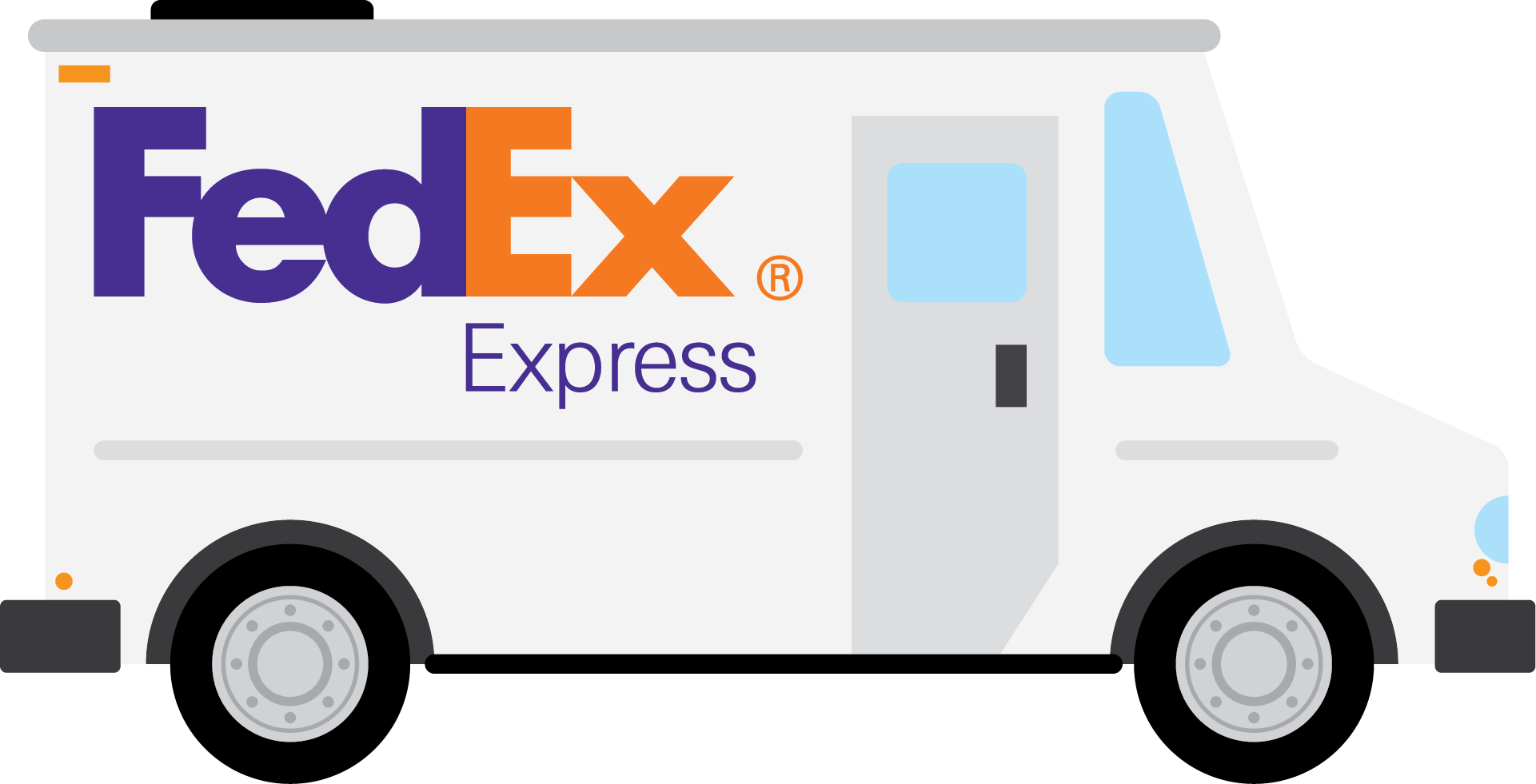 Carriers
We use FedEx® for our super fast (and free) shipping.
Our carrier may require a signature upon delivery to make sure that your package is delivered to the right person.
Tracking
You can track your shipment from your order status page. When your order is shipped from our facility, you will automatically receive an email that contains tracking information for your shipment.
Damage During Shipping
Worry not – we package your artwork well (like, really well) and almost all canvases arrive in perfect condition.
However, if your order arrives damaged, please let us know, and we will take care of the damage claim and ship your replacement artwork as soon as possible.