This weeks edition of Inspired by your colors is one of my favorites by far!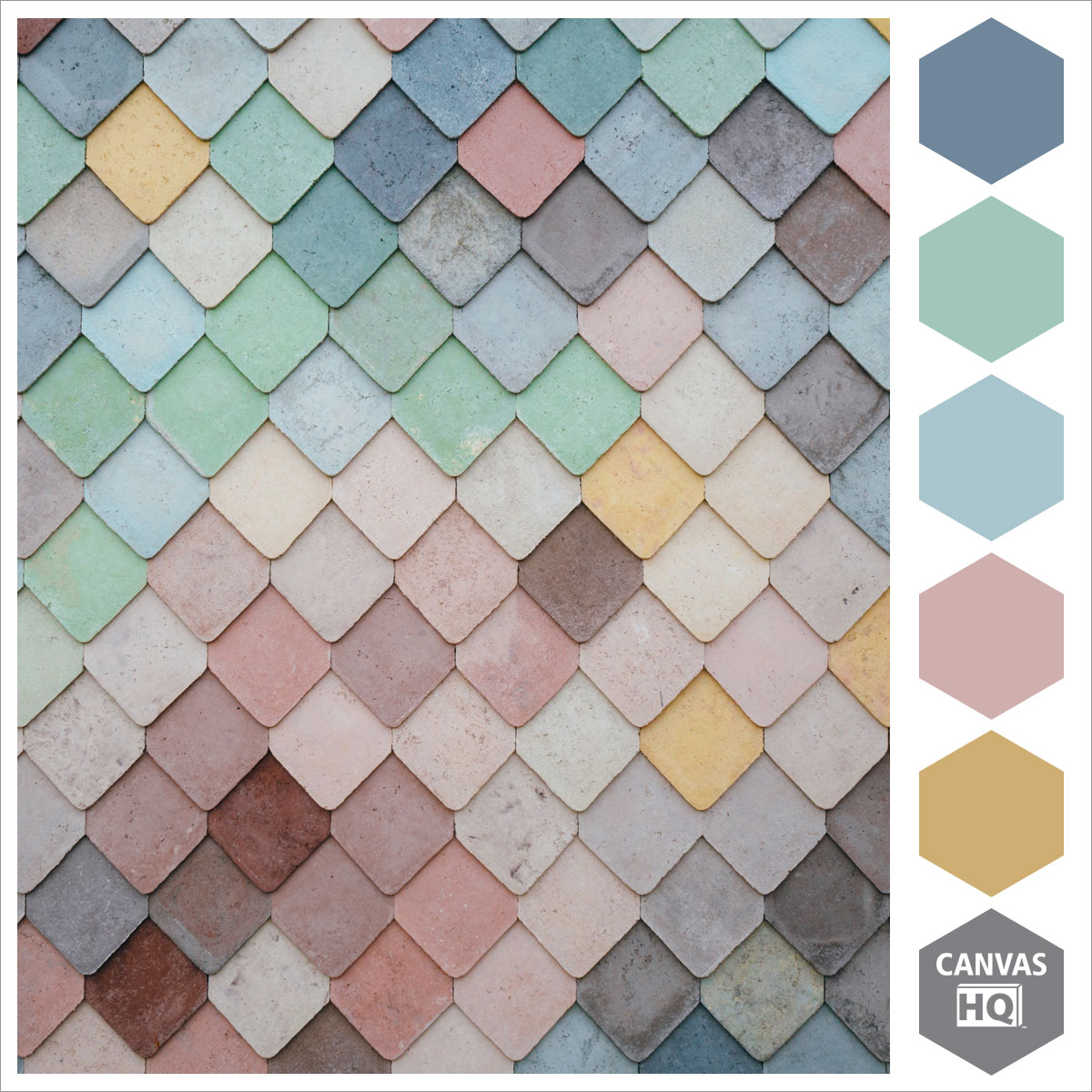 Recently, I found this image on unsplashed.com by an amazing photographer Andrew Ridley. This image is taken of the famous Sugarhouse Yard in London.
I was so inspired by this complete design project I downloaded this image and created a stunning flat canvas print that I stapled into the back of a charming frame that belonged to my husbands grandmother!! I pulled it together for a focal point in the office that is on my beautiful master sleeping porch. When I posted the image on my social media I was surprised by the outpouring of admiration for my little slice of interior design! These lovely pastel concrete tiles made such an amazing piece of canvas art!
I reached out to the photographer who is based out of London to let him know how much I love this piece and that I wanted to feature him not only as a theme for your everyday but we are going to team up and give away an amazing canvas print to one of our lucky followers!!! Seriously! SO make sure to stay tuned for the up coming contest!!
In the meantime this little visual gem is just in time for Easter!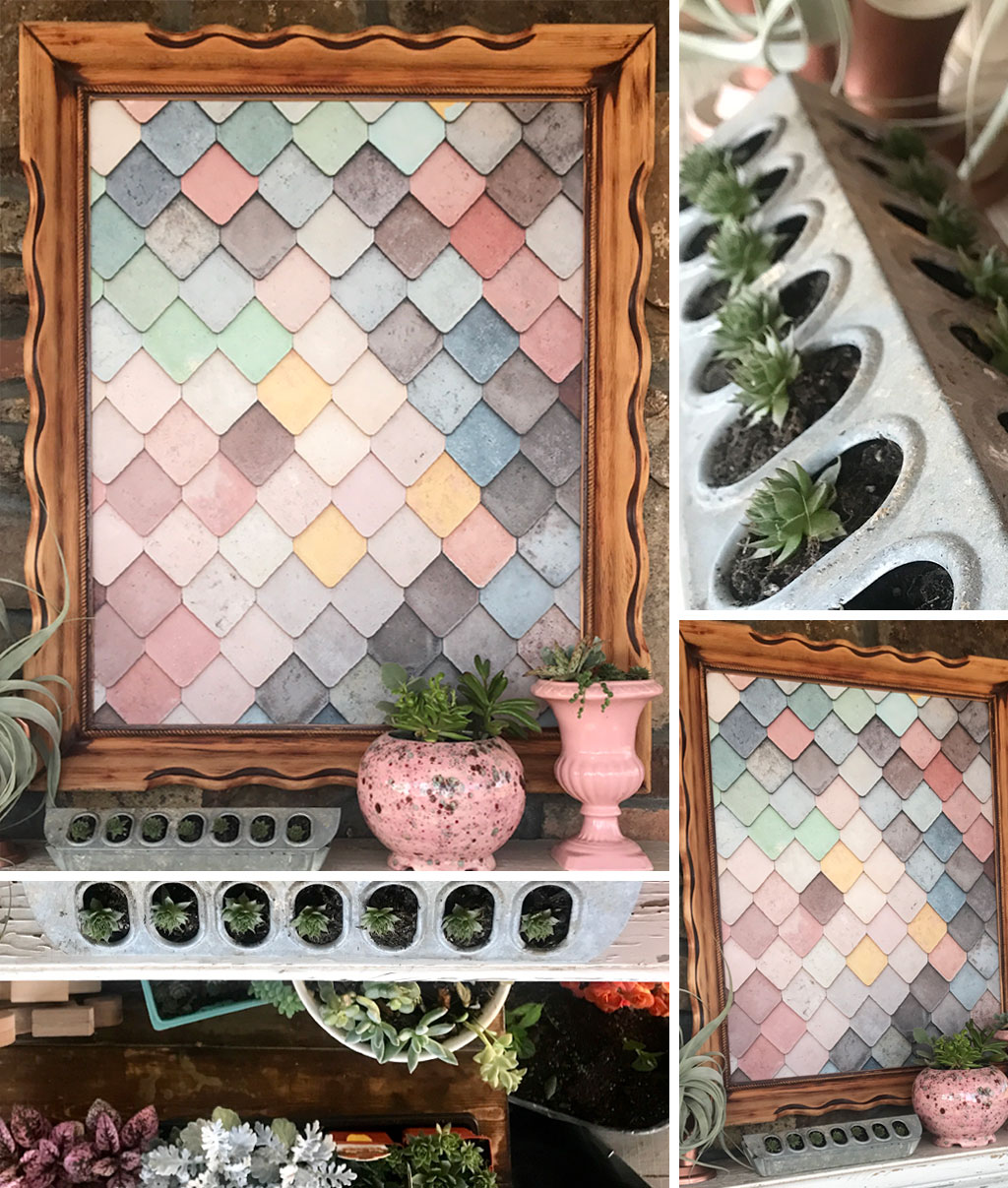 #allthefeels ?? #photography #designlife #interiordesign #communityovercompetition #risingtide #thatsdarling #farmlove #girlboss #bossbabe #styleguide #palletlove #inspiredbyyourcolors #themesforeveryday #everydayisanewcanvas #andrewridley #londoninspired #sugarhouseyard #modern #boho #succulents #airplants #diy #unsplashed #findingjoywithsucculents #CanvasHQ